Canadian Dollar Struggles Despite High Oil Prices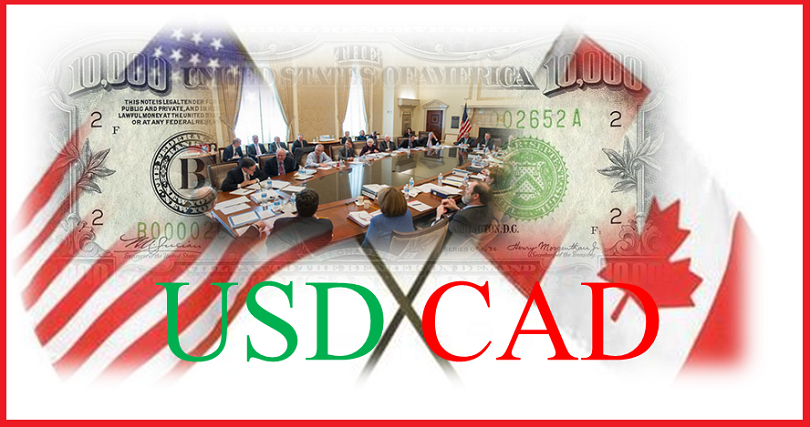 Despite oil prices being at a 3 ½ year high, the Canadian Dollar continues to struggle against its US counterpart. It is not so much that the Canadian economy is performing badly in this case, but moreso a case of the US economy showing signs of strengthening at a faster pace and in larger magnitudes than the Canadian economy.
Consumer sentiment in the US is up, ahead of projections at 98.8 for the month of April. In addition, the labor force is almost at capacity with low rates of unemployment being experienced. Inflation still remains below the targeted 2% level, but expectations are still high about two additional rate hikes during the year.
On the Canadian side, unemployment figures indicate a mixed performance. The number of jobs lost increased during the month of April, but there was also a simultaneous 3.3% growth in wages for the same period. Although the spike in oil prices has helped the Canadian dollar to some extent, the support has not been enough for that currency to stand up against the US dollar.
By 9:50 am EDT on Tuesday morning, the USDCAD currency pair traded at 1.2916, up 0.82% since the previous close.