Higher Than Expected Inflation Gives Sterling a Push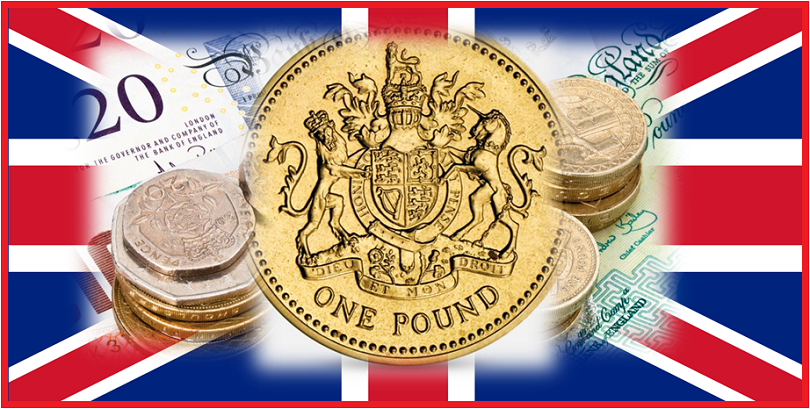 The British Pound Sterling gained strength over its US counterpart in early trading on Tuesday morning following the release of UK inflation figures for January. The reports indicate that inflation was higher than expected for the month of January. In fact, the figures indicate that inflation had almost reached a 6-year high. This has bolstered investor confidence regarding a possible interest rate hike as early as May.
Analysts had projected inflation for January to be around 2.9%. However, at the end of the month, inflation had reached 3%, surpassing original expectations. The GBPUSD currency pair was up 0.47% to reach 1.3900 by 10:40 am EST on Tuesday morning. This was achieved after having had a previous daily trading range of between 1.3833 and 1.3923.
As at the time of publication, strong levels of support exist at the 1.3875, 1.3840 and 1.3800 levels. On the other hand, strong resistance can be expected at 1.3920, 1.3950 and at 1.3990. For January, producer prices in the UK were down as well as retail prices which fell by 0.8%. These served to temper the higher than expected 3% Consumer Price Index (CPI).