Natural Gas Weekly Forecast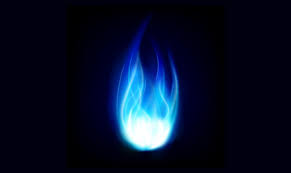 Resistance at $2.932 was finally blasted by natural gas futures after consolidating on January 3, changing the trend up on the daily chart. This change brought with it aggressive speculative buying and short-covering combined to fuel and support the breakout.
Catalysts behind the surge were found as weather models showed a shift to colder temperatures late in the month.
People expect some short-term weather forecast, where cold conditions will cover the Great Lakes and Northeast for the next couple of days, with lows reaching the os to 20s for strong demand. Strong weather system sees rain and snow tracking across the South Plains on Sunday, going across the east-central.
All these together should start the week with leftover upside momentum from last week, only if the significant weather models continue to show a shift toward colder temperatures for key demand areas as the latter half of January goes by.
Guidance on this week will come following the mid-range weather forecast from reporters as NatGasWeather, which in its report, they said that demand would likely to rise over the short-run if there's a double blast of cold January 19-21 and January 24-25.