U.S. Government Shutdown Hits New Record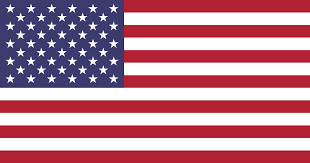 The U.S. government shutdown after President Donald Trump's demand over border wall funding has become the longest in the modern era, stretching into a 22nd day on Saturday with no ending on sight.
Currently, negotiations are at a standstill, with no more talks scheduled so far until later on the next week; the White House scuttled efforts when it came to reaching a deal on Capitol Hill days ago, with Trump's current budget team drawing up contingency plans for a shutdown that could extend through the end of February.
Unions sued the government for requiring their members to work without pay, having about 800,000 federal workers missing their payment for the first time Friday. One airport is even considering to close a concourse due to absences rose among security screeners that haven't received their wages.
Trump talked about his plans on Friday, talking about signing a bill that would guarantee federal employees to be given back pay once the government reopens.
When it came to loggerheads, both the president and Democrats remain at it, with party leaders saying that no agreement will be made to fund any kind of wall or barrier and Trump, on the other hand, insisting that he won't agree to reopen the government until the wall is supported.
Allies on the Trump's side have been encouraging him to declare a national emergency, redirecting other funds to begin his project, but according to Trump, there is no rush to come with that option. This could be challenged in court and established as a precedent expanding the power of future Democratic presidents if it's not overturned.