U.S. Treasurys Yields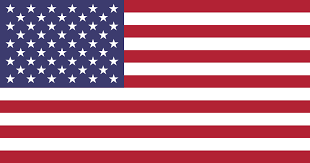 The U.S. Federal Reserve is currently calm about raising interest rates, with U.S. Treasurys retreating on Friday. As this goes by, a government inflation report showed signs of decline in December, where stoking investor appetite for Treasurys, which ends up pushing yields lower.
Now, safe-haven is found by buying spurred by stock market losses, which also underpins Treasury yields. Yields on the benchmark 10-year on U.S. Treasury notes are falling 3.2 basis points, settling close to 2.7%, while they hold below a two-week peak that was reached early on the week.
On the meantime, 2-year U.S. Treasury notes were going down 2.2 basis points, settling at 2.543%, and the 30-year Treasury bond closed at 3.033%, down 1.8 basis points.
The U.S. - China trade talks, as well as the December U.S. Federal Reserve monetary policy minutes, U.S. consumer inflation data and comments from Federal Reserve Chairman Jerome Powell were all events that influenced the U.S. Treasurys.
Almost at the end of the week, optimism over the U.S. and China trade talks were reaching a trade deal, which could increase further after U.S. officials stated on China's top trade negotiator and its visit to Washington later on the month.